We are chiropractors & researchers

We always ask, "Why do you, the practicing or future chiropractor, need to know this?"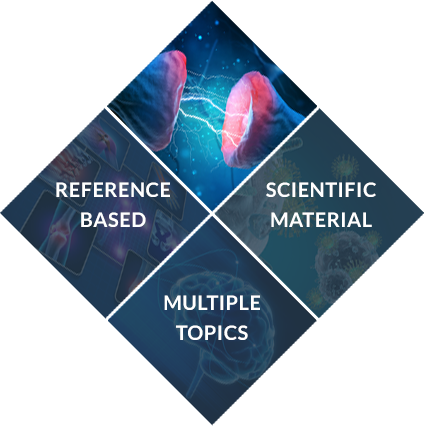 Course Material
We have worked hard to ensure that the course material is the absolute latest scientific material, yet seen through a practising chiropractor's eyes.
All course materials are referenced with reputable scientific publications, and they are discussed from the chiropractic perspective.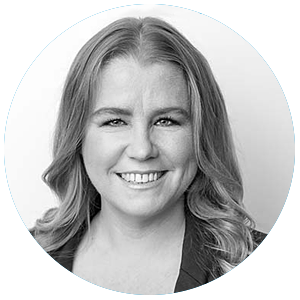 Dr. Heidi Haavik Ph.D., BSc (Chiro)
Founder / Neurophysiologist
Author of the best-selling book The Reality Check
Dr. Heidi Haavik, Ph.D., is the founder of Haavik Research, a chiropractor and a neurophysiologist who has worked in the area of human neurophysiology since the early 2000s. She is a sought-after international speaker about the science of chiropractic care.
She is the Director of Research at the New Zealand College of Chiropractic where she has developed neuroscience, basic science, clinical science, and research methodology courses, lectured, and supervised post-graduate students since 2006.
Dr. Haavik is a qualified and experienced adult educator and has a great passion for locating, critiquing, summarising, and translating complex neurophysiology research into understandable online lessons. She is also a passionate advocate for the patient-centred, evidence-informed approach to chiropractic care.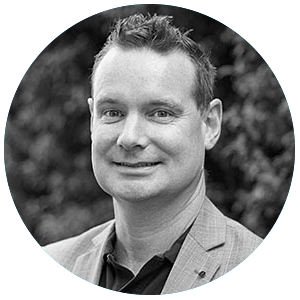 Dr. Kelly Holt Ph.D., BSc
Scientific Editor / Lecturer
President – New Zealand College of Chiropractic
Dr. Kelly Holt is a chiropractor and Ph.D. trained clinical research scientist. Besides his chiropractic degree, he also holds a Bachelor of Science majoring in physiology and a Ph.D. in Health Science. Kelly's Ph.D. focused on the effects of chiropractic care on sensorimotor function and falls risk in older adults.
He has published over 40 research articles in peer-reviewed journals, with a focus on the effects of chiropractic care on nervous system function and the reliability of vertebral subluxation indicators. He has won several international research awards for his work.
Kelly is currently the President of the New Zealand College of Chiropractic. Kelly is a member of the Council on Chiropractic Education Australasia Accreditation Committee.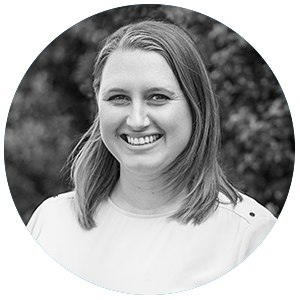 Dr. Jenna Duehr BHSc, BChiro, MHSc
Scientific Editor / Lecturer
Dr. Jenna Duehr graduated from the New Zealand College of Chiropractic (NZCC) in 2018 with a Bachelor of Chiropractic. Together with her husband, Dr. Jens Duehr, she has two young children and practices in their private chiropractic practice in Auckland. Jenna is also a Registered Nurse, graduating from Auckland University of Technology (AUT) in 2006 with a Bachelor of Health Science (Nursing).
Jenna has a great interest in chiropractic research and in 2018 she also completed a Masters in Health Science through Auckland University of Technology. Her research project for this was looking at the effects of chiropractic care on muscle strength and motor control in children with cerebral palsy. In 2021 she is starting her Ph.D. through The University of Auckland and will be investigating the effects of chiropractic care on the neurodevelopment of preterm infants.
She splits her time between practice, lecturing at the NZCC in Pathology and Chiropractic Science, working at the Centre for Chiropractic Research at NZCC, and as a Scientific Editor for Haavik Research.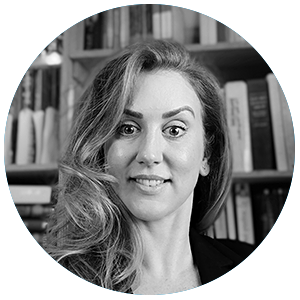 Dr. Alice Cade BSc (Chiro), MHSc (Hons)
Neuroscience Lecturer
Dr. Alice Cade is a practicing chiropractor, current Ph.D. student, and lecturer in clinical neuroscience. Alice has worked closely with the New Zealand College of Chiropractic over the last 17 years to develop its neuroscience program, diagnosis, and critical thinking teaching.
She is deeply interested in enhancing the student experience by way of improving teaching and learning techniques and refining the curriculum.
Alice's current research interests lie in oculomotor function in developmental disorders such as ADHD and after traumatic brain injury.
She is also passionate about translating research into a format that is accessible for the average person.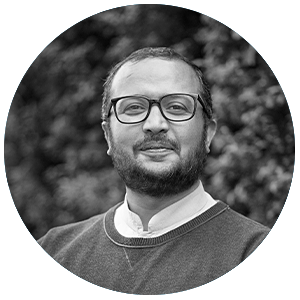 Dr. Imran Khan Niazi Ph.D., MSc, BSc
Research & AI Advisor
Imran graduated with a B.Sc. degree in Electrical engineering (specialization: Biomedical Engineering) with distinction (1st position in his session) from the Riphah International University in 2005, and a Master's in biomedical engineering from University & FH Lübeck.9.
He is part of the senior management team at the CCR. Also part of the WFC research Committer since the beginning of 2021. He also serves as Associate Editor of BMC Musculoskeletal Disorders, Frontiers in Systems Neuroscience, Journal of Integrative Neuroscience, and Frontiers in Robotics and AI (Biomedical Robotics).
His core expertise lies with data analysis, emphasizing the capture of the nuance of information from patients and clinicians with artificial intelligence, which is missing in most traditional data analysis methods. He has authored 76 peer-reviewed journal papers and 96 conference papers (proceedings and extended abstracts including).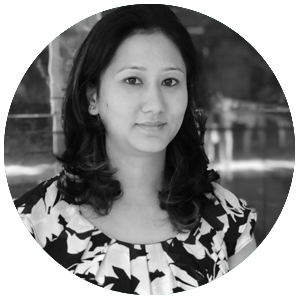 Dr. Nitika Kumari Ph.D., MPT, BPT
Research / Lecturer
Nitika's background is in physiotherapy, having gained a Ph.D. from the school of clinical sciences, Auckland University of Technology in 2020.
Her Ph.D. research investigated the use of cerebellar transcranial direct current stimulation to enhance the learning of split-belt treadmill tasks in healthy individuals and people with chronic stroke. Her research interest revolves around maximizing human potential through the use of neuro-modulatory interventions and chiropractic care.
She was on the Dean's List of Exceptional Students at AUT, stood first in Unversity examinations for Masters of Physiotherapy, and also received a gold medal in Bachelor of Physiotherapy.
She is currently a Postdoc Research Fellow at the New Zealand College of Chiropractic.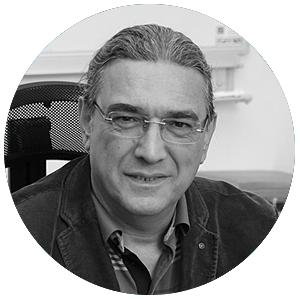 Prof. Kemal Türker Ph.D., BDS
Research Advisor / Neuroscientist
World-renowned Neuroscientist
Professor Türker is a world-renowned neuroscientist and Professor of Physiology at Koҫ University at the School of Medicine in Istanbul, Turkey.
He has over 110 publications, over 1400 citations to his work, has been a visiting Professor in six different countries and has held very prestigious research positions such as a Marie Curie Chair of the European Union.
Professor Türker has devoted all of his efforts towards understanding the synaptic inputs from receptors to motoneurons that innervate human muscles. Current projects vary from control of human mastication by perioral receptors to modulation of various reflexes during movement