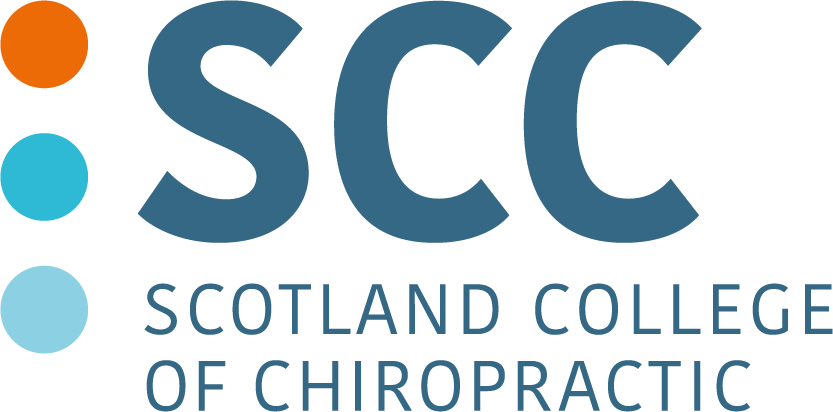 Welcome to Scotland College of Chiropractic
This course is designed for you to develop the skills and knowledge that will enable you to identify, retrieve, and critically evaluate scientific research required for studying and working in the health sciences. The module will commence with an introduction to computer use and database searches and an introduction to study skills, academic writing, reflective writing, and referencing styles. You will then conduct an analysis of science in society and the scientific method. You will gain a basic understanding of epidemiological and statistical terms and develop the basic skills to conduct a critical appraisal of scientific literature.
---
Student Signup
To create a user account please click on the Create a User Account button. If you already have an account, log in. Once you have created an account, you can start by selecting any class to continue.
Changing your Password
You can also access the classes by clicking on your name on the top right of the navigation menu and then selecting My Classes. You can change your password by selecting the My Account underneath your name.
Support
If you need any support, please visit the support page or email support@chirosacademy.com.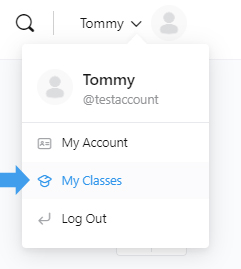 ---