Neuroscience Level 1
Level 1 is for junior chiropractic students or chiropractic assistants and aims to increase knowledge and comprehension to aid patient-focused, evidence-informed chiropractic practice. Major advances in neuroscience knowledge have come about over the past several decades, so maintaining an up-to-date knowledge base is essential.
Not Enrolled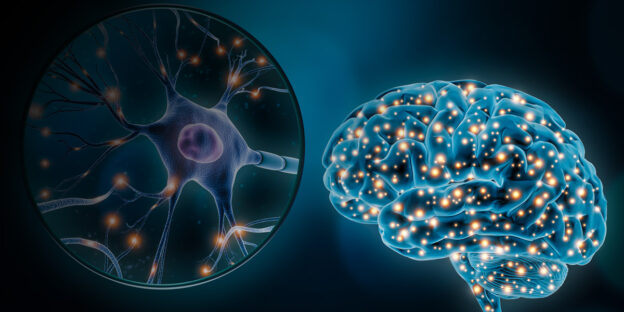 7 Lessons
93 minutes – Basics of one of the two main cell types found in the nervous system – the neuron.
Not Enrolled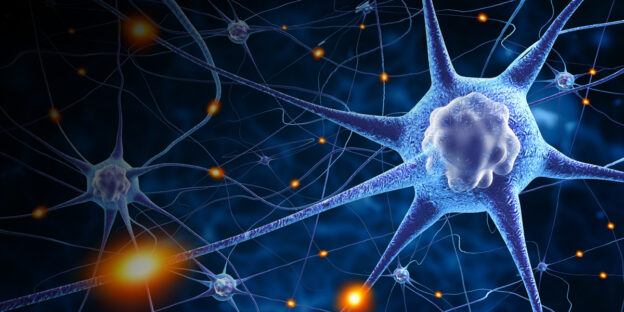 6 Lessons
56 minutes – A fascinating class into these long-neglected cells within the nervous system.